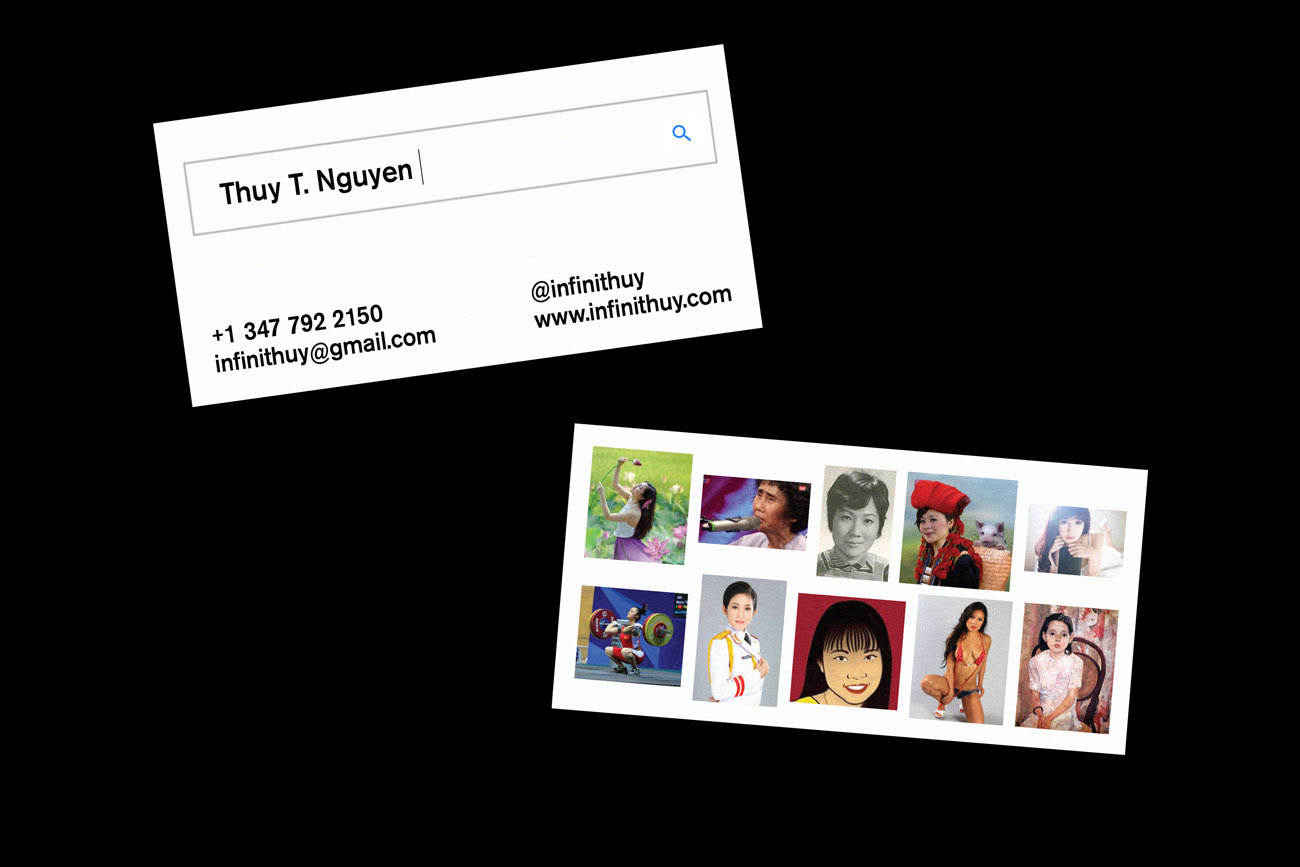 Thuy is a Ha Noi-born, New York-based artist & designer. She studied visual arts and media at Bennington College (2014). Her work spans multiple disciplines, aiming to push the boundaries between art, design, and technology. 
Thuy can be found IRL at art bookstores, techno shows, and museums in the city.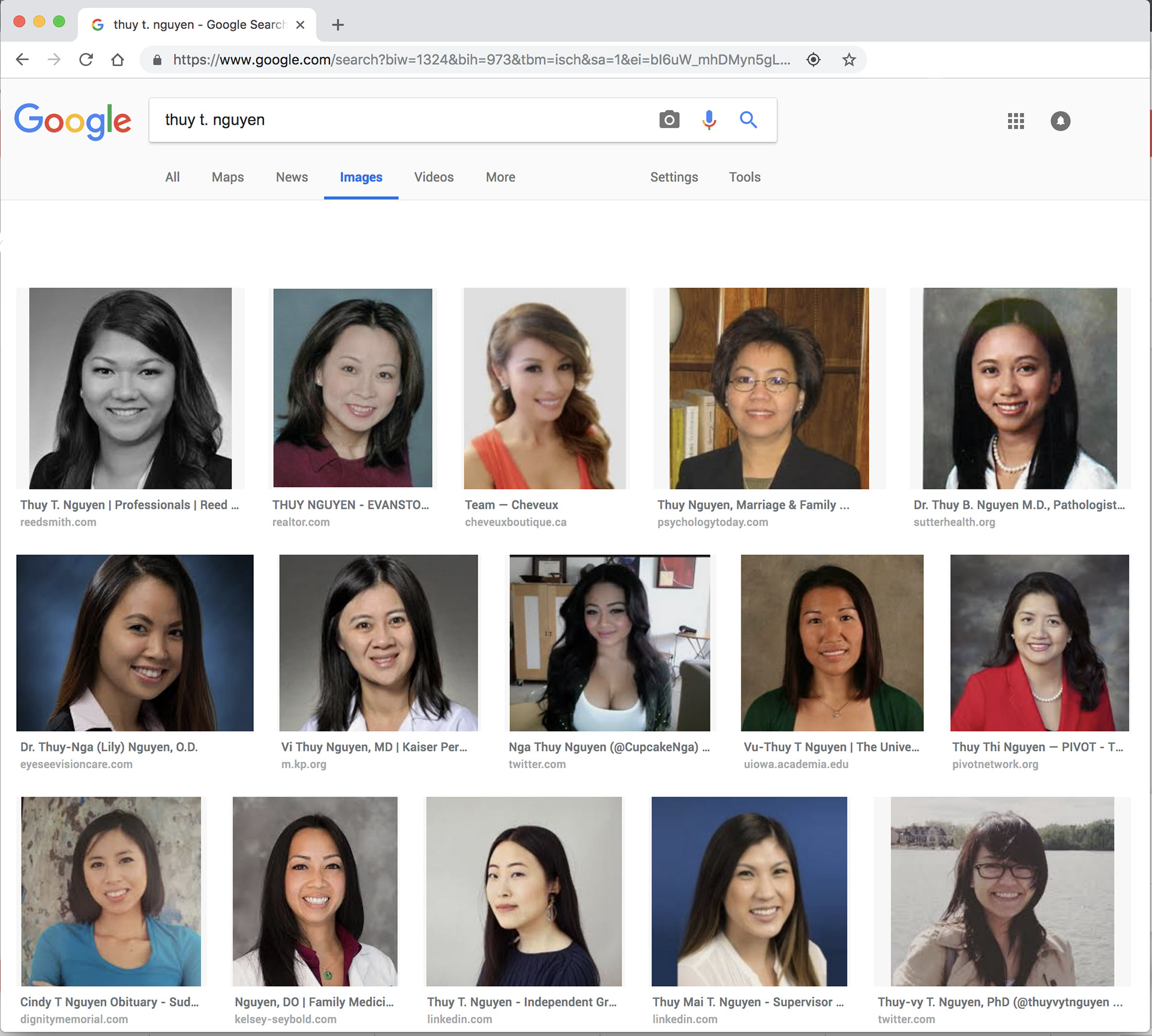 There might be an infinite numbers of Thuys but this is the only Infinithuy.