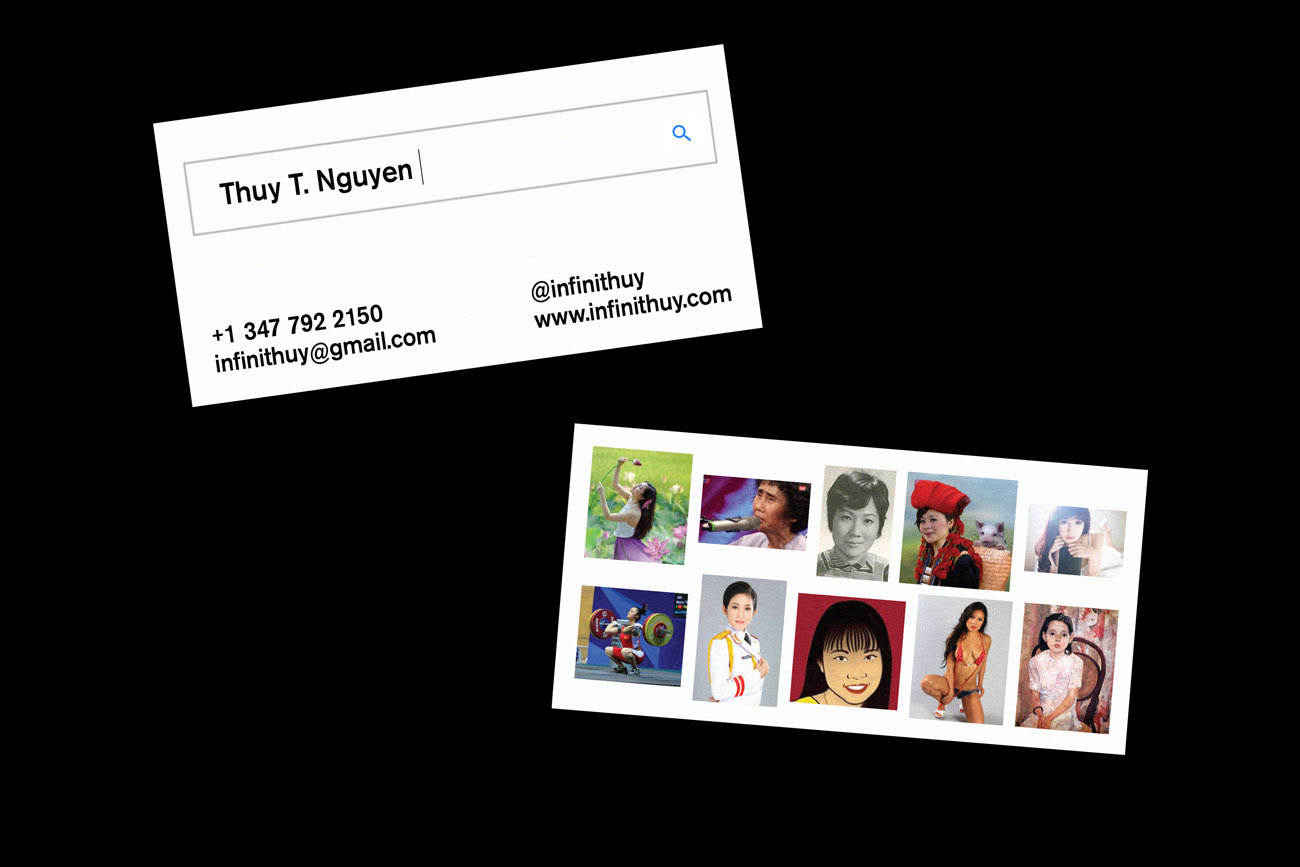 Thuy is a Ha Noi-born, New York-based art director and designer. Working across disciplines, Thuy aims to push the boundaries between art, design, and technology. 
She has worked with a wide range of clients, including TuneCore, Snow Peak, H&M, Birdies, Jaguar, Kaplan, New York Public Library, New York Theater Workshop and more. 
Thuy's work has been shown in New York, Boston, Tokyo, Paris, Guangzhou and Ha Noi.